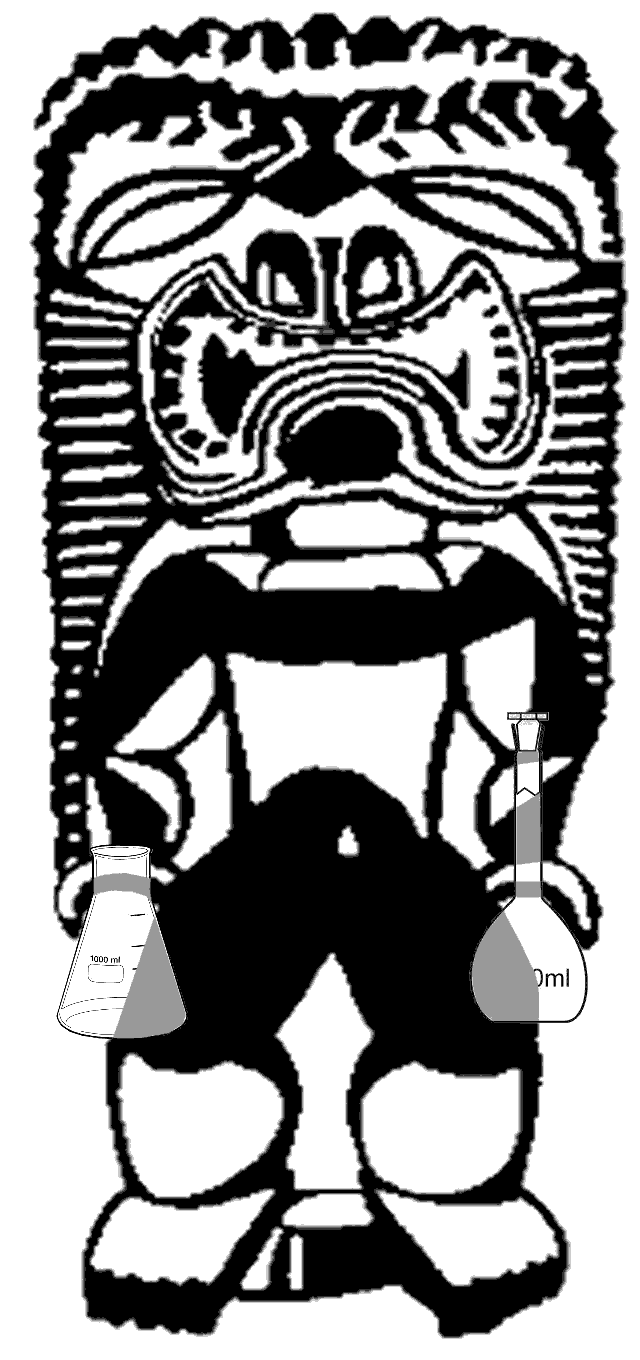 HAWAII CHEMICAL & SCIENTIFIC
A Division of Hawaii Chemical Co., Ltd.

Fax Order Form

Click on this button: to view and print an image copy of HAWAII CHEMICAL & SCIENTIFIC Fax Order Form. Fax the completed form to 808-842-1067 or email to Sales@HawaiiScientific.com

Contact Information
Telephone

808-841-4265

FAX

808-842-1067

Street address

2363 North King Street
Honolulu, HI 96819-4537

P.O. Box address

P.O. Box 3616
Honolulu, HI 96811-3616
General Information: John Marlowe
Sales/Customer Support: Allyson Kupau
Email: Sales@HawaiiScientific.com
Send e-mail to Hawaii Chemical & Scientific with questions or comments about this web site.

Return to Home Page